Where You May Have Seen Us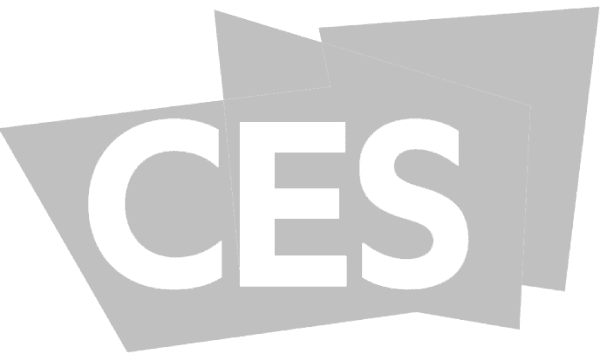 Increase brand recognition
3D Scanning Studios
The studio business model involves renting a storefront and hiring employees to assist with operations. Studio leases can last 1-5 years. They typically have low to moderate foot-traffic, and for that reason, generally require additional marketing to bring in clients. They have a high risk profile due to the heavy upfront costs to "build out" the store, the long-term lease cost, and the staffing requirement; however, in some cases, you can operate a studio very profitably by choosing a high-traffic location or only staffing when appointments are scheduled.
Operating a studio location gives you the opportunity to set more of your own rules, compared to a mall location where they may have specific requirements/regulations that you have to follow.
How It Works
We do the heavy lifting — you simply provide a space in your trade show booth, and we take care of the rest.
Testimonials
About what it is like to build and run your own 3D scanning business read the following testimonials from Twindom partners:
The most valuable attribute is the very short scan time. Our customers routinely comment about the advantage of NOT having to pose for extended periods of time.
[For expansion,] I am currently looking at two options: possibly adding another system for being mobile or adding another location. It will be one of the two.
My favorite things about the Twinstant Mobile are its easy operation, mobility and competitive price relative to other full body 3D scanners on the market.
Twindom's Twinstant full body scanners provide you the best value for your money. Their customer support is fabulous.
Become a Twindom
Partner
We have been 3D scanning and making 3D printed figurines, 3D selfies, and 3D portraits for over five years and have learned a LOT about what works and what does not. We have turned all of our experiences into a public guide to the 3D Photography industry, which you can request by clicking the button below.