We have been 3D scanning people to create human avatars and avatar products since 2008! With over 200 scanners sold worldwide, our partners have used our full body scanner, 3D avatar software, avatar products, and 3D services to deliver over 50,000 3D printed figurines and other avatar products all over the world.
A person's digital avatar can be used in many applications. An avatar is not just for 3D printing anymore. Look at the world around you. You will see people shifting their social interactions, business engagements, entertainment, art, and life in general to interact in virtual realities. These virtual realities require avatars!
Whether you plan to operate a 3D studio and/or a 3D event business, our turn-key avatar solution provides the opportunity to create digital avatars of your customers for use in a growing number of amazing 3D products like 3D printing figurines, animated action sequences, and adventures in the metaverse!
Twindom Full Body 3D Scanner
Design to create life-like avatars of humans and pets!
Step into the future!
Key Features of the MyTWIN Scanner
The Complete Turn-Key Avatar Business Solution
3D Full Body Scanner
Enterprise 3D Software
Digital Avatars
Integrated e-Commerce
3D Printed Figurines
TWINDOM 3D EVENT EXPERIENCE
Our Technology. Your Event.
WOW your guests and boost engagement with our 3D Event Experience.
Customize the 3D Experience to Feature Your Brand!
including the scanner wrap, scan preview emails, social sharing links, online shop, and the figurines
One-of-a-kind Avatars.
UNLIMITED POSSIBILITIES.
Digital Avatar Products
Your Avatar
Get your avatar rigged and animated.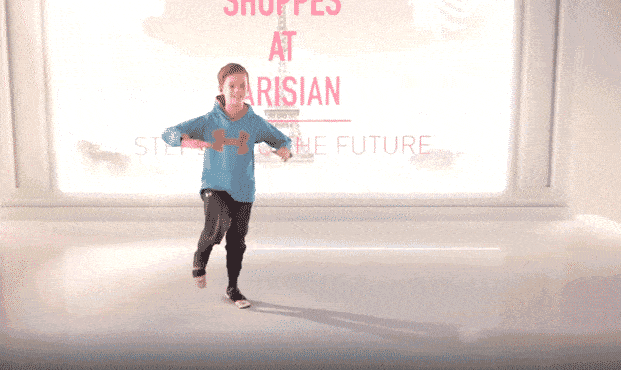 Play video games as yourself.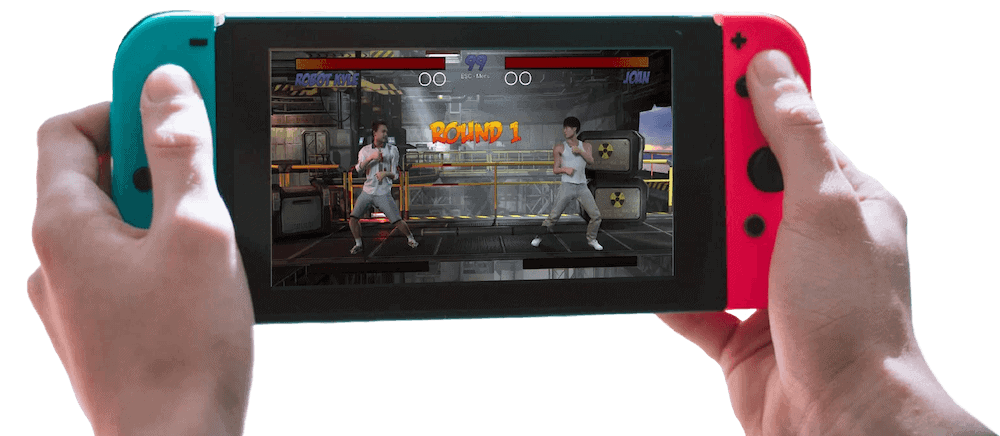 Metaverse-Ready Avatars
3D Printed Avatar Products
Personal Figurines
Wedding Cake Toppers
Action Figures
Celebrity Prints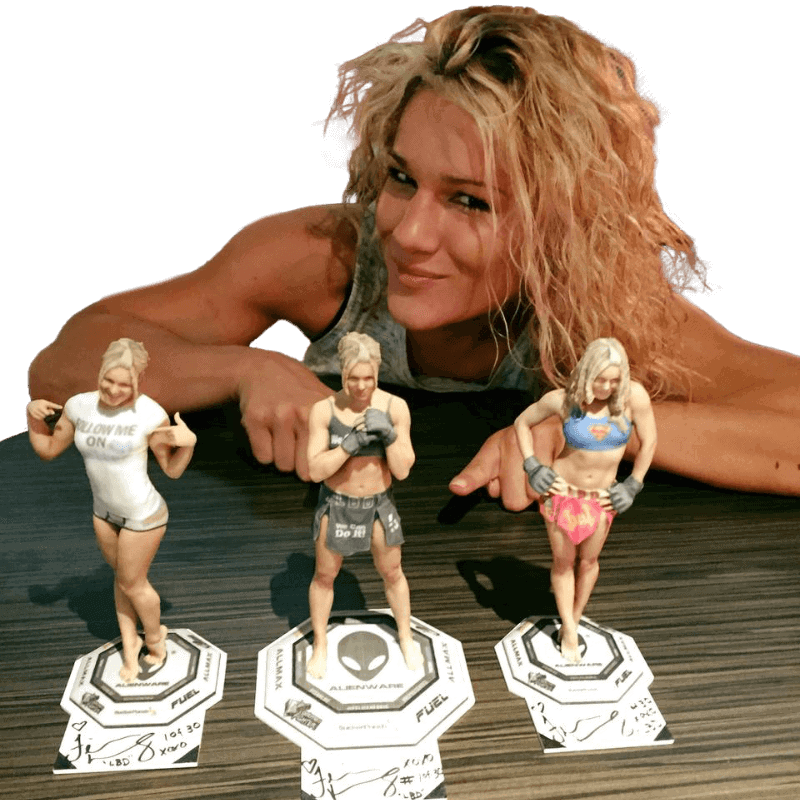 Ornaments
Game Pieces
Heads of Legos
Ready to explore the many possibilities
for human digital avatars?
Let's Talk About 3D Avatars