Digital Avatar Products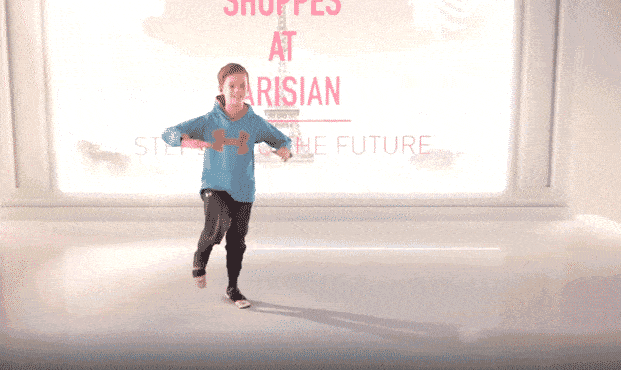 Animated Video
Creativity meets technology to feature your customers in engaging videos.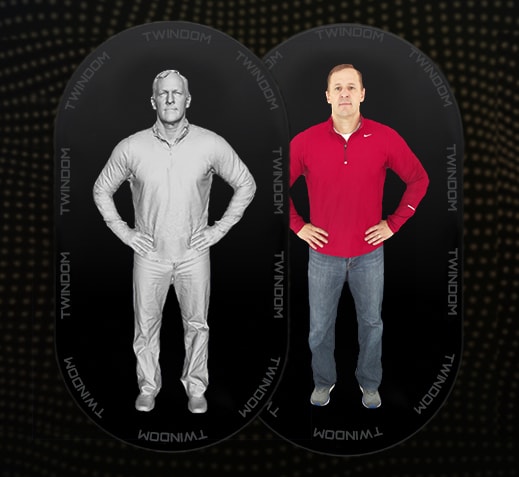 Avatar NFTs
Secure your avatar's digital identity on the blockchain.
MetaVerse-Ready Avatars
Elevate your virtual identity in any virtual world with your life-like avatar.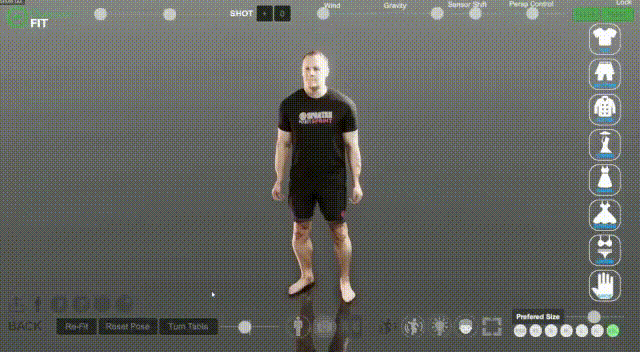 Virtual Fitting
Experience the future of fashion using your avatar to try on clothes and find the perfect fit.
Video Games
Level up the realism using your life-like avatar in your favorite video game.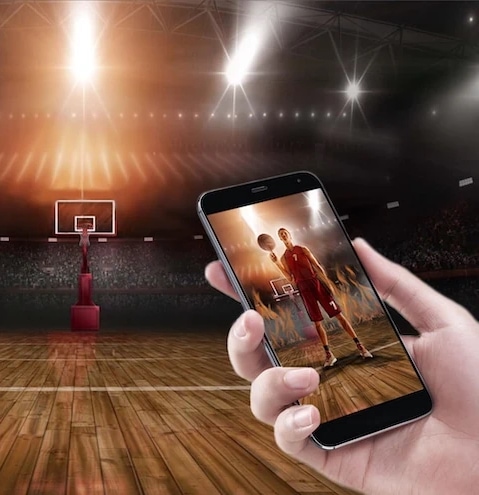 Augmented Reality
New interactive experiences are awaiting your avatar as we blend digital and physical worlds in amazing AR.
3D Printed Avatar Products
Personal 3D Printed Figurines
Your digital twin produced with impeccable precision.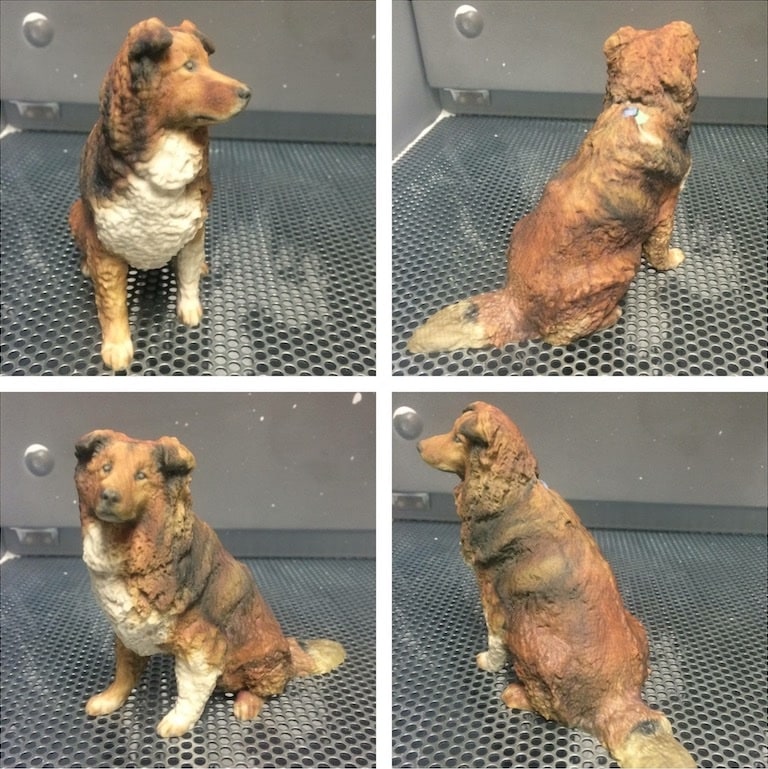 3D Printed Pets
Preserve the warmth and joy of your pet companion with the forever keepsake.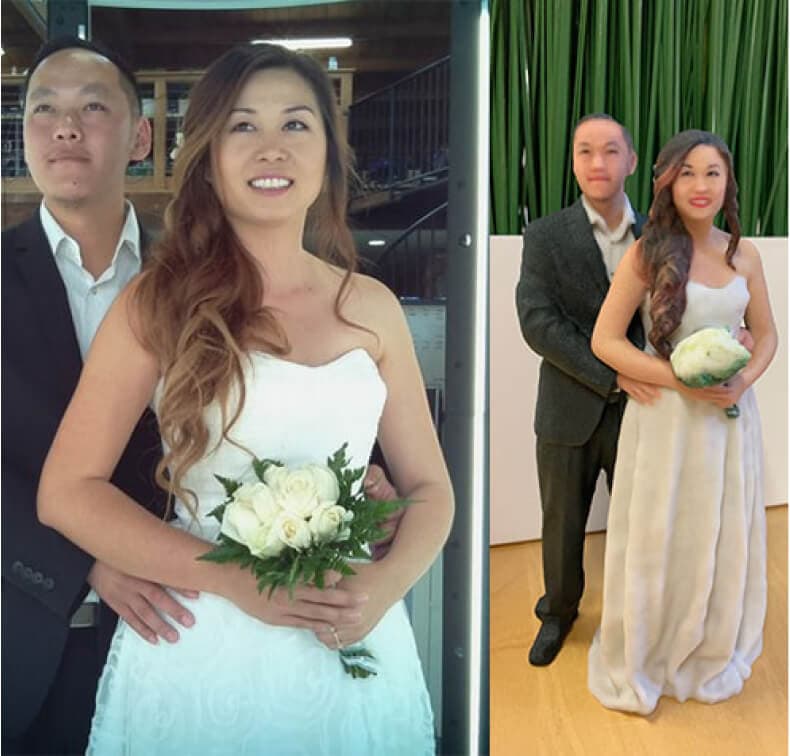 3D Wedding Cake Toppers
More about 3D Wedding Cake Toppers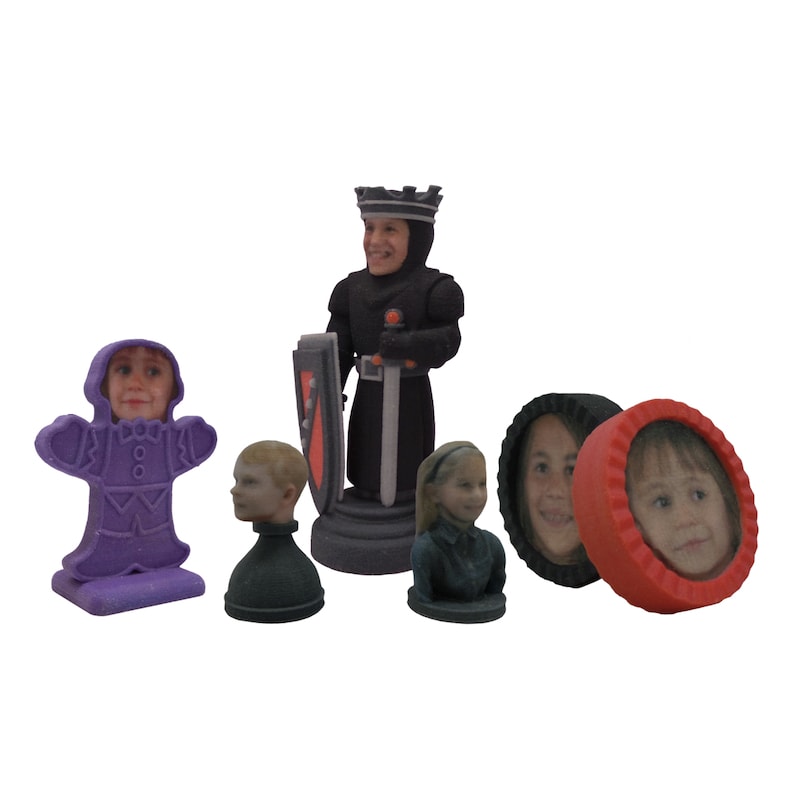 3D Game Pieces
Add a new dimension to your games with personalized game pieces.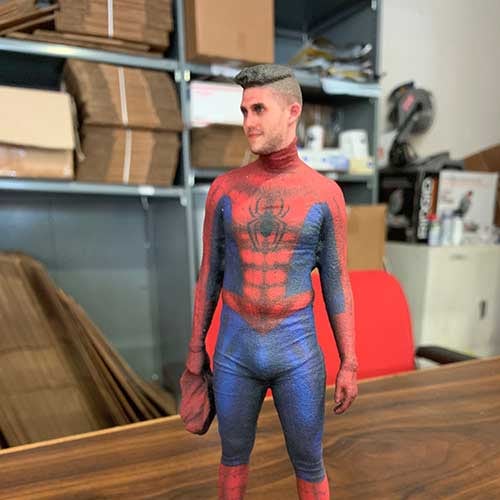 Action Figures
Unleash your imagination and become your favorite superhero!
3D Printed Ornaments
Feel the joy each holiday season with a customized ornament featuring your loved one on your tree.
Don't just stare at pictures.
See the quality of our 3D printed figurines for yourself!
Become a Twindom
Partner
We have been 3D Scanning to make 3D Printed Figurines and 3D Avatar Selfies for over 15 years.
Let us introduce you to our 3D technologies!