ENGAGE YOUR CUSTOMERS WITH YOUR BRAND LIKE NEVER BEFORE
Create Emotionally Charged Brand Impressions That Last a Lifetime!
3D FULL BODY SCANNER
THE MAGIC STARTS WITH A SCAN
Full Scanner Wrap
Customized with your brand graphics
High Volume Throughput
Scan 1 person every 30 seconds
Fast Avatars
Scan previews delivered in seconds!
3D AVATAR PREVIEWS
Automatically Generated and Emailed with Each Scan.
3D ANIMATED VIDEO
NEXT LEVEL BRAND ENGAGEMENT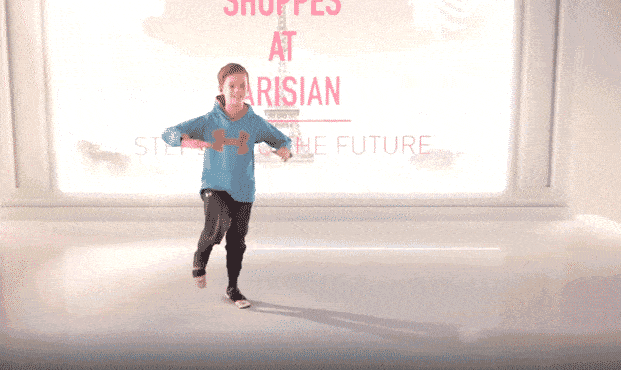 We can feature a brand's logo as an integrated part of the scene AND make any avatar move, dance, fight, perform stunts, and more!
When customer avatars are added to a creative scene featuring your brand,
that is next level brand engagement!
ONLINE AVATAR SHOP
ORDER 3D FIGURINES AND OTHER AVATAR PRODUCTS ON-SITE OR ONLINE
Want to host a 3D scanning experience
at your next event, trade show, or party?
EVENT PLANNING DETAILS
Scan Booth Footprint
8′ x 8′
* additional space should be considered to accommodate scan queue, product display, and other experience accessories
Power
1 x 20 amp/120V circuit or 2 x 15 amp/120V circuits
Internet
30 Mbps recommended but not required
* preview emails require an internet connection
* if no internet exists at event, emails will be sent as soon as we have an internet connection
Lead Time
We are ready to scan with a moments notice but creating a custom 3D experience requires 4-8+ weeks for planning and deliverable fulfillments.
Types of 3D scanning experience events
Trade Show Booths
More about Trade Show Services
Corporate Parties
More about Corporate Event Services
Store Openings
More about Store Opening Services
Museums
More about Museum Services
Our Technology.
Your Event.
Twindom combines proprietary technology and top-of-the-line production tools to bring 3D photography businesses to life. Our scalable solution is designed to operate across a range of full-body scanning 3D photography business models. Our partners are consummate professionals and offer our products and services under their own brands, partnering with us as a fulfillment provider.

Let's WOW your guests with an amazing 3D experience!