Where You May Have Seen Us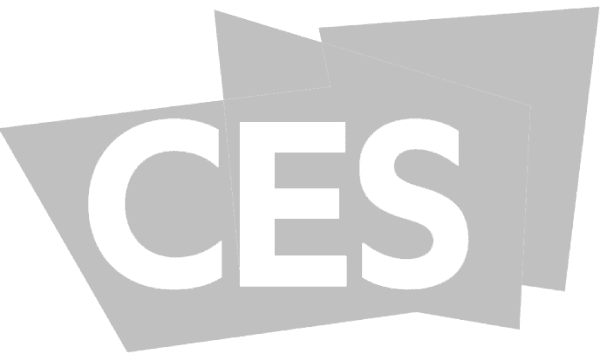 Full-body Scanners
What Is a 3D-Printed Action Figure?
A 3D-printed action figure is made from a full-body scan of someone posed in a costume. The figurine is made with a full-color 3D printer. There's no manual rendering required and the custom action figure is delivered within about 3 weeks.
Steps required to make a 3D printed action figure (more details below)
Creating 3D-printed action figures requires getting scanned by a full-body 3D scanner.
When customers choose this service through Twindom partners, it's as easy as 1, 2, 3!
Steps to Create Your Own 3D Printed Action Figure
Step 1
Pick a costume
To make your 3D printed action figure, you'll first want to select which character you want to make and put together a costume. You can either head to the costume store or make one yourself.
Tip: Try to avoid costumes with lots of see-through materials or shiny fabrics. These types of materials are difficult to 3D scan and won't come out well in your final 3D print.
Step 2
Find a location/event with a full-body 3D scanner
Find a Twindom partner location or event with a portable full-body, 3D scanner. For example, scanning is often available at comic conferences as 3D action figures are increasingly popular products for attendees.
Step 3
Pose for a 3D scan
The process is very quick and you only need to hold a pose for 1/4 of a second. It's very similar to just taking a regular 2D picture. Once you take your 3D scan you'll be able to select what size of 3D-printed action figure you want. Sizes typically range from 3 inches to 9 inches.
Step 4
Receive your 3D-printed action figure
Order fulfillment typically takes 2-4 weeks for 3D-printed action figures after the customer has been scanned.
Twindom Technology
Quality Assurance for Custom Action Figures
The advanced Twindom platform enables HD retouching to smooth and perfect all of our 3d-printed products. This technology ensures that each action figure is of the highest quality.
Custom, 3D-printed action figures from Twindom are also produced utilizing the next generation of full-color 3D printers and are printed in full-color plastic material.
Partnership
Ready to Make a 3D-printed Action Figure?
We'll connect you with a Twindom partner that has a full-body 3D scanner.
Want to Offer 3D-printed Action Figures in Your Area or at Events?
If you want to offer 3D printed action figures as a service, click 'become a partner' to start the process.