Where You May Have Seen Us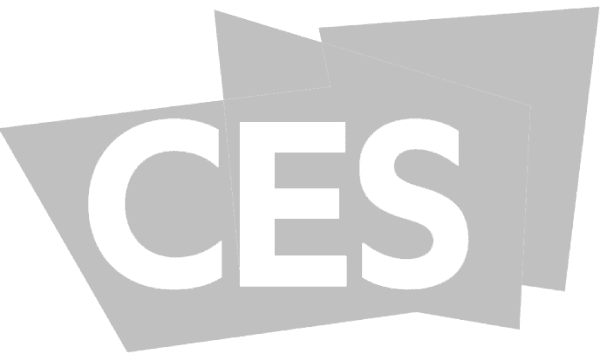 Full-body Scanners
What is a 3D printed diorama?
A 3D printed diorama is made by 3D printing you or your family on a full-color 3D printer, then placing the print inside a miniature "room" (a diorama). To get a 3D model of yourself and others you can either 3D model it from scratch (super time intensive) or get 3D scanned on a full body 3D scanner and receive your 3D print to put inside your diorama in ~3 weeks – no 3D modeling required!
Place your 3D printed diorama on a bookshelf, on your desk, or anywhere that you want to tell the story that it represents!
Steps required to make a 3D printed diorama (more details below)
Creating 3D-printed diorama requires getting scanned by a full-body 3D scanner.
When customers choose this service through Twindom partners, it's as easy as 1, 2, 3!
Partnership
Take Your 3D Now
To have your 3D dioramas made, we can connect you with a Twindom partner equipped with a full-body 3D scanner near you.
Expand Your Business with Custom 3D Dioramas
If you want to offer 3D printed dioramas as a service, click 'become a partner' to start the process.