Largest customer of world's largest full-color 3D printing hub
Partners worldwide in 20+ countries!
Largest full body 3D scanning company by number of customers
Where You May Have Seen Us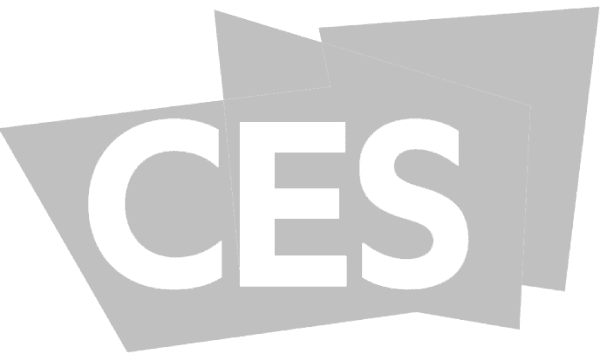 3D Full Body Scanning System
Optimized for High Quality Avatars
(takes less than 60 seconds)
3D Scanning Workflow
See how easy it is to operate our Twinstant Mobile Full Body 3D Scanner?
Average time: 20 seconds
Enter customer details into Twinstant Scanner App
Average time: 5 seconds
Select the number of people that are going to be in the 3D printed figurine and let auto calibration run
Average time: 5 seconds
Show the customer how to pose
Average time: 5 seconds
Click capture and run scan. The capture itself only takes 1/4 of a second.
Average time: 5 seconds
Review the photos with the customer and submit to the Twindom Cloud Platform for processing
Customer Checkout Options
Customer reviews the photoset right after their scan, then selects their desired model size based on sample 3D printed figurines. You collect payment details and shipment information.
Customer waits 5-10 minutes to see a 3D Preview of their 3D figurine. Once satisfied, you collect their payment details and shipping information.
NOTE: You can continue to scan even while other customers' scans process in the cloud.
Customer gets an email notification once their 3D Preview GIF is done processing and click through to purchase their 3D printed figurine via your whitelabeled online store (included with your Twindom Cloud Platform subscription).
Scanner Assembles in Minutes
Generates Avatars in Seconds!
Testimonials
About what it is like to build and run your own 3D scanning business read the following testimonials from Twindom partners:
The most valuable attribute is the very short scan time. Our customers routinely comment about the advantage of NOT having to pose for extended periods of time.
[For expansion,] I am currently looking at two options: possibly adding another system for being mobile or adding another location. It will be one of the two.
My favorite things about the Twinstant Mobile are its easy operation, mobility and competitive price relative to other full body 3D scanners on the market.
Twindom's Twinstant full body scanners provide you the best value for your money. Their customer support is fabulous.
Become a Twindom
Partner
We have been 3D scanning and making 3D printed figurines, 3D selfies, and 3D portraits for over five years and have learned a LOT about what works and what does not. We have turned all of our experiences into a public guide to the 3D Photography industry, which you can request by clicking the button below.